Commitment to community service is a longstanding tradition at The First Church in Chestnut Hill. As far back as the 1920s, members of the Women's Alliance participated in bandage rolling for servicemen overseas. Throughout its long history as a vital branch of the church, the Alliance raised money to support non-profit organizations that provided services for those in need. More recently the Outreach Coordinating Committee has assumed responsibility for providing opportunities for all ages to volunteer for outreach activities in our neighboring communities of Brookline, Newton, and Boston.
Many of the activities are based at the Unitarian Universalist Urban Ministry in Roxbury. In addition to providing and serving meals for the After School Youth program there, we also participate in special events like the annual Hope OutLoud concert.
To support two local food pantries, our Sunday School Youth Group collects food and stocks the shelves several times a year.
We also donate all the proceeds from our annual fundraiser, the Thanksgiving Food and Flower Sale, to the two pantries.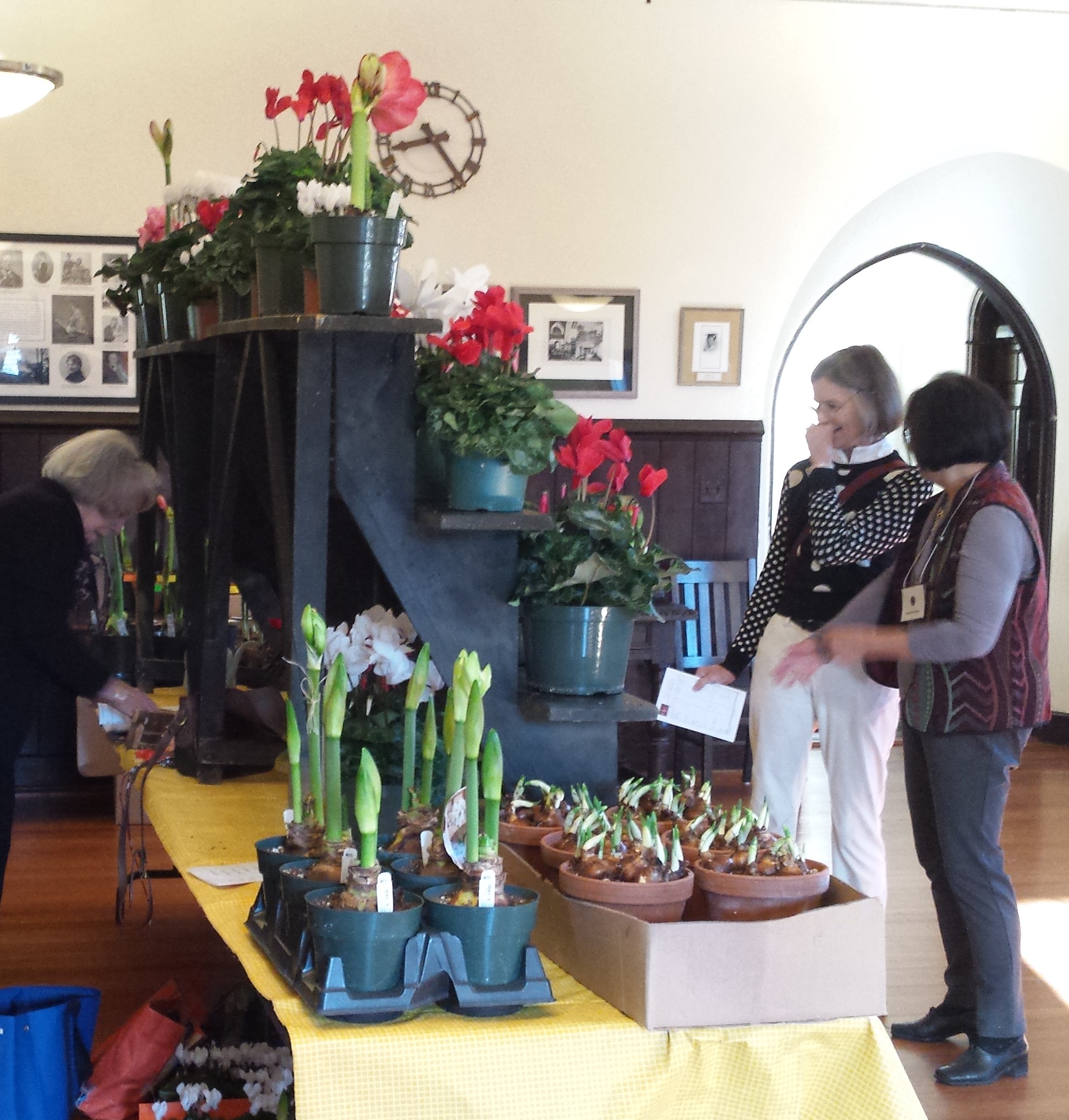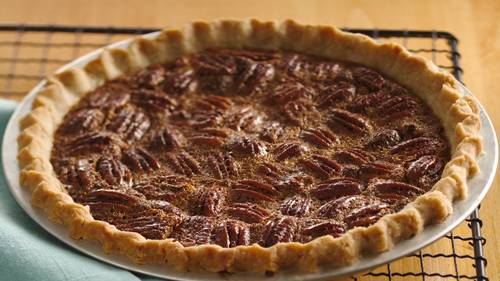 We have joined forces with two new organizations this year: More Than Words, a local group that educates at-risk youth in business management by operating used bookstores, and  Caps for Kids, for whose local Dana-Farber chapter we have knitted hats. We are also holding a winter coat drive this fall and winter.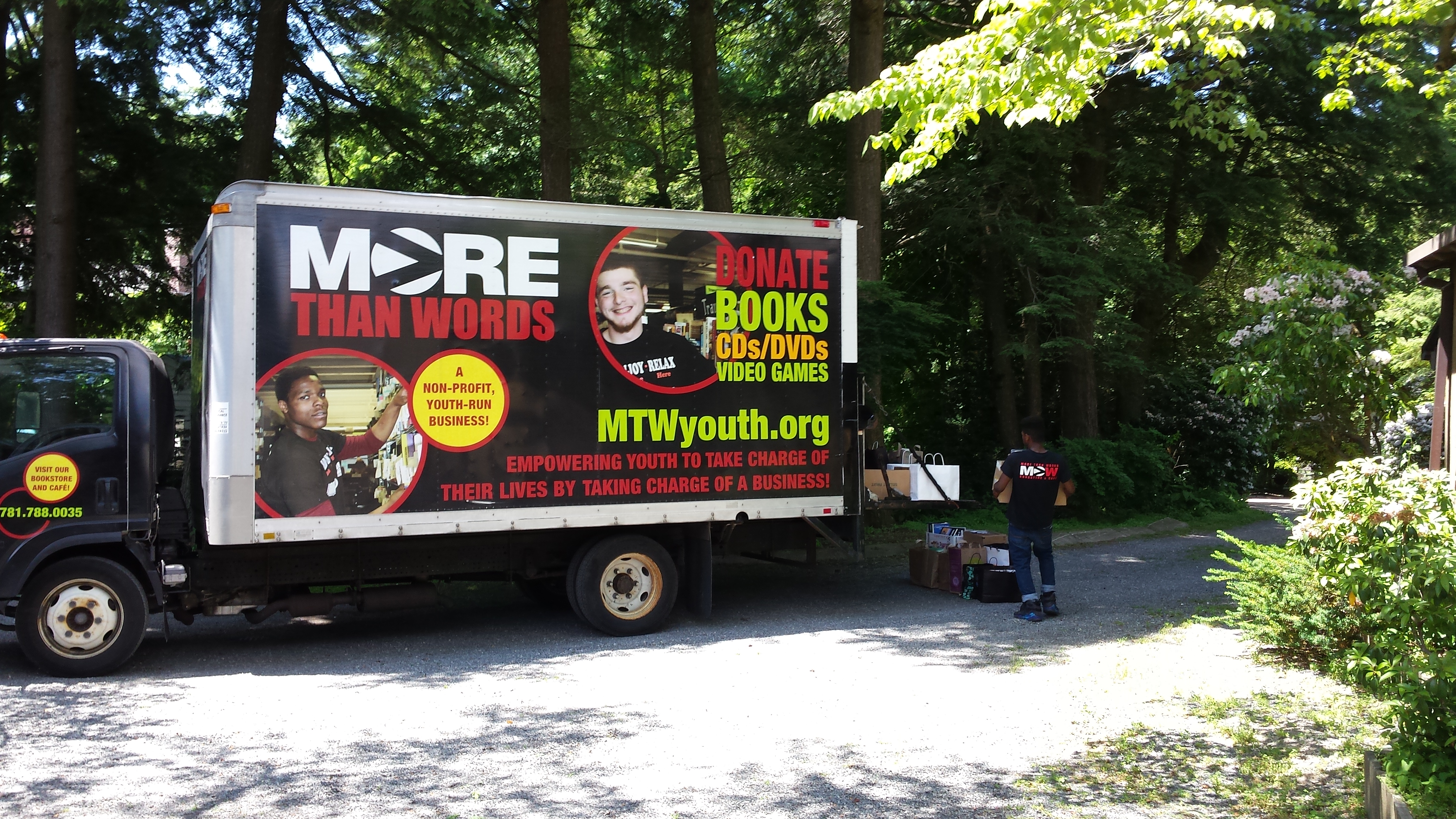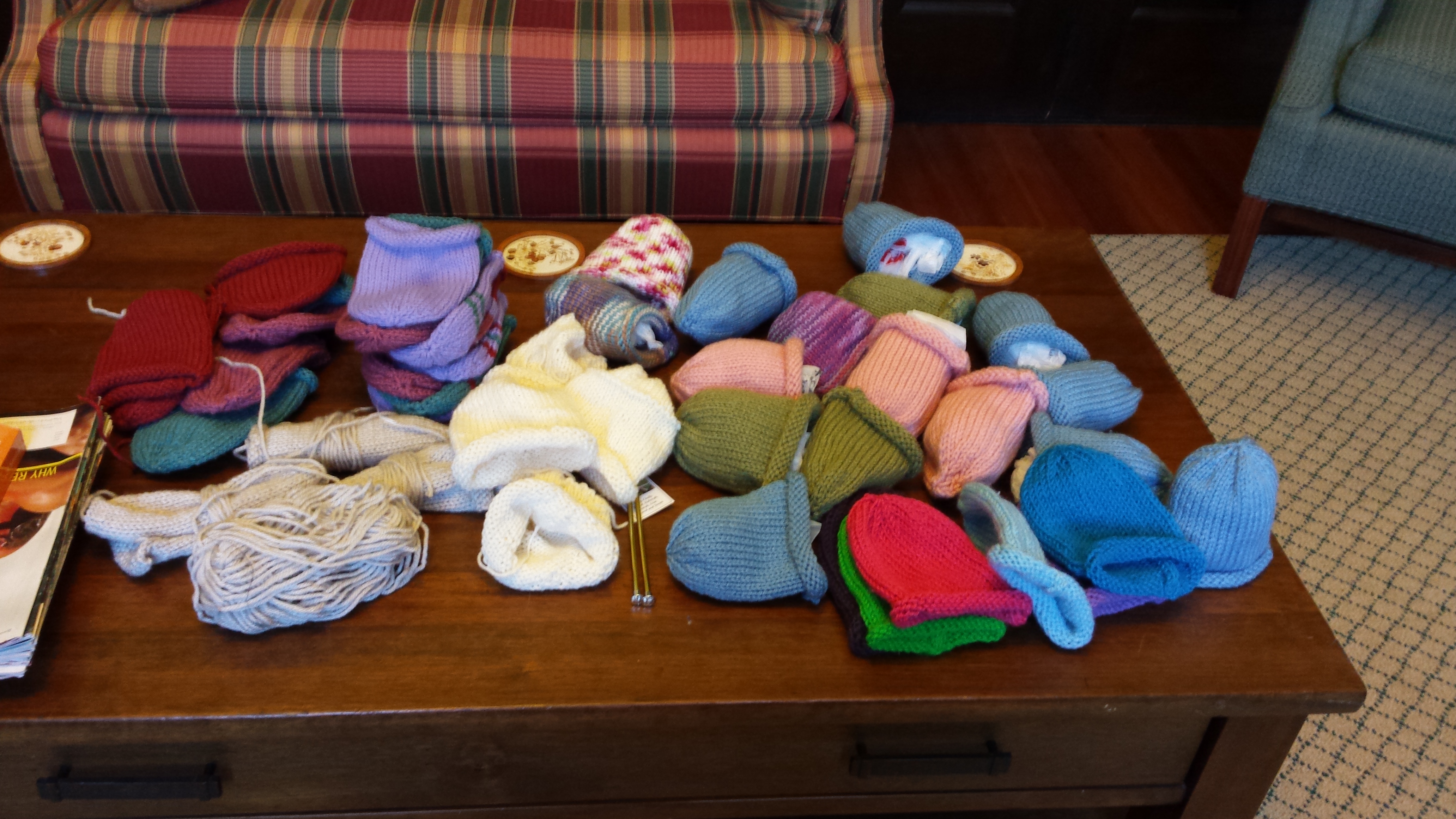 Addressing the needs in our community is an important goal in all of our outreach activities, and we encourage participation both individually and collectively.