There is a rich musical tradition at the First Church. Our music is unusually varied and beautifully executed by our music director Kathryn Rosenbach and distinguished quartet, accompanied on a fine tracker organ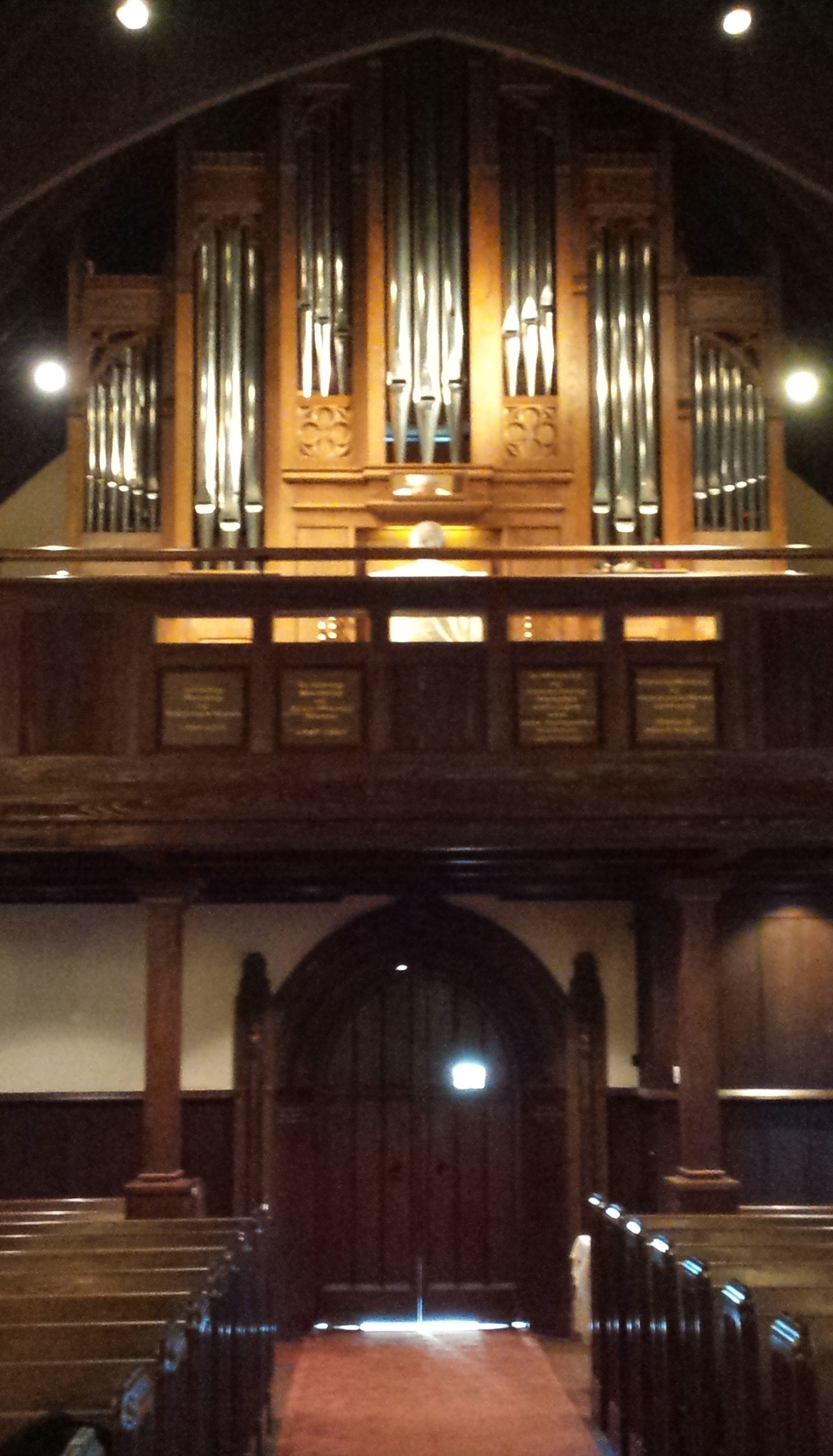 built expressly for the church. Sunday services include preludes, postludes, prayer responses, anthems and psalm settings chosen from mainstream organ and choral works, the composers ranging from the Renaissance to contemporary periods. The musical selections for each Sunday are based on the themes of the ecumenical common lectionary scripture readings for the day, the first anthem reflecting the psalm, and the second the readings. Our hymns come from the UCC Pilgrim Hymnal and are often familiar ones.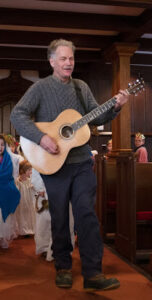 Twice a year members of the congregation join the quartet to form a family choir, and instrumentalists augment the service from time to time. Recently we
have supplemented the music program with occasional Taizé vesper services another special musical events are planned.