Rev. Mark J.T. Caggiano
Minister
Rev. Mark J.T. Caggiano is our minister. He is a graduate of Harvard College and Harvard Divinity School. He also received his Juris Doctor from Boston College Law School. Prior to the ministry, Mark was a lawyer in the Boston area working in real estate and commercial litigation. He also served for six years as a selectman in Andover, Massachusetts. Rev. Mark is also adjunct faculty at Boston College Law School, currently teaching a course on religion and the law.
Gregory A. Jones
Ministerial Intern 2016-2018
Greg Jones is a seminarian at Andover Newton Theological School. He is preparing for the ministry as a "third career," having previously worked in public and non-profit administration and social work. He is a graduate of the dual-master's (MA/MSW) program of the University of Minnesota's Hubert H. Humphrey School of Public Affairs and School of Social Work. A native of Minnesota, Greg spent several years in Washington, DC, with the U.S. Department of Health & Human Services before moving to New York City, where he spent 15 years working in non-profit organizational management prior to enrolling in seminary.
Kathryn Rosenbach
 Music Director
Kathryn Rosenbach is new to First Church. She is known for her performances as a pianist and organist, as well as choral conductor, composer and teacher. She has been a church music director for 40 years in various denominations. Kathryn graduated from SUNY Buffalo  with a BFA and MFA, received and artist diploma from the Accademia di Chigiana in Siena, Italy and has pursued doctoral studies at the Eastman School of Music. She has always been involved with singers of all levels and loves to work with opera singers.
The Quartet
Christina Grandy de Oliveira, soprano

Meghan Jolliffe, mezzo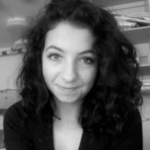 Eduardo Ramos, tenor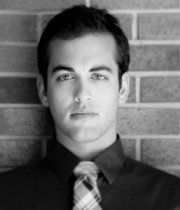 James Lesu'i, baritone

Samuel Adams
Music Director Emeritas

Sam Adams came to the church in 1972, after receiving an MM at New England Conservatory and studying piano on a Fulbright Scholarship in Germany. He has an impressive classical repertoire on both piano and organ. Sam teaches piano at NEC Preparatory School and chaired the piano faculty of the School of Continuing Education, which he directed for 25 years. He is currently spending time between Boston and Cape Cod, where he he has begun singing in a church choir in Provincetown.
Lisa Piel
Administrator
Lisa Piel grew up in Brookline and has lived in Newton since 1986. As a  graphic designer and editor, she spent many years working closely with the Chaplaincy department at Boston College, creating and producing print materials for its various programs. While raising two children in the Newton school system, she volunteered on committees ranging from Understanding Our Differences to the Celebration post-prom party at Newton North High School.  Lisa has been an adult education instructor since the early 1980s and continues to do so at local libraries and assisted living facilities. When she is not tending to the administrative needs of the church she may be found knitting, writing, painting, cooking, or kayaking.
Dana Flynn
Sexton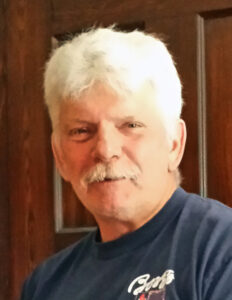 Dana Flynn has been our sexton since 2004. He attended Northeastern University, and is a retired Newton firefighter.
He and his wife Rose live in Newton, and have three daughters.